Water Conservation for Coastal Cities
4 November 2020
John Herbert
Director
Town and cities located near the coast have a key advantage, coastal cities can save drinking water instead using seawater for toilet flushing, Hong Kong does.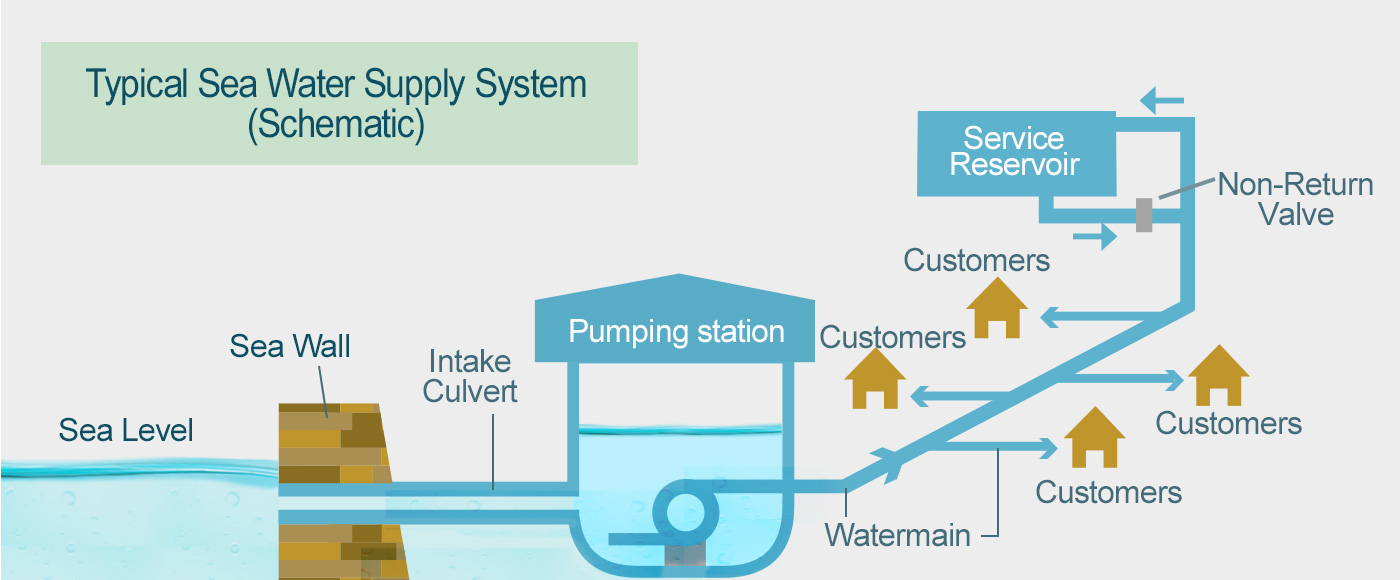 CREDIT: WSD seawater schematic


In Hong Kong, seawater is piped to approx. 85% of homes, and is used for flushing toilets instead of wasting fresh drinking water.


About the Author
John Herbert is a veteran chief engineer with more than 30 years international engineering experience, educated in the United Kingdom, he has worked in the United Kingdom and then across Asia for more than two decades engaged by international and local companies. He is a Hong Kong Registered Energy Assessor (REA), a BEAM Professional, and stationed in Hong Kong.

TOP OF PAGE

tags: coastal cities, seawater, cities, seaside, coast, flushing water, drinking water, water saving

date: 02-03-21