Mould Investigation Singapore
John Herbert
Director

Singapore has a tropical climate with high humidity, that can create ideal damp and moisture problems in buildings damaging the building fabric and causing mould.

Click for larger image


In Asia mould is a common health issue, mould can cause headaches, tiredness, breathing problems, allergic reactions, and more serious health impacts. Not everyone is equal, some people have a higher sensitivity to mould or mould spores.

In many cases after a person has suffered severe toxicty result from mould exposure, they find their sensitivity increases!

Repeatedly wiping away surface mould is not a solution, first we need understanding the underlying factors causing mould growth if we want to avoid mould and the associated health issues.



The artist Norm Yip's mouldy studio was featured in SCMP article and this case is not uncommon in Asia.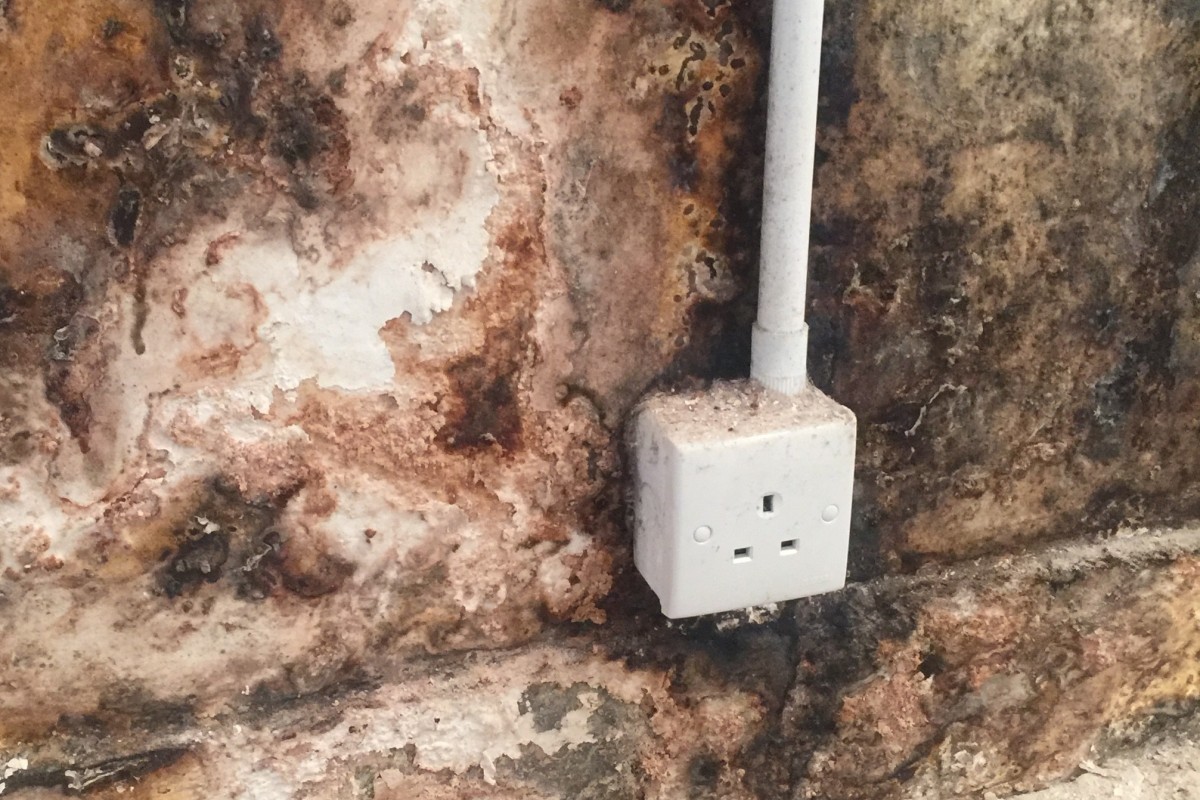 Above: Norm Yip Studio | Credit SCMP
click for large image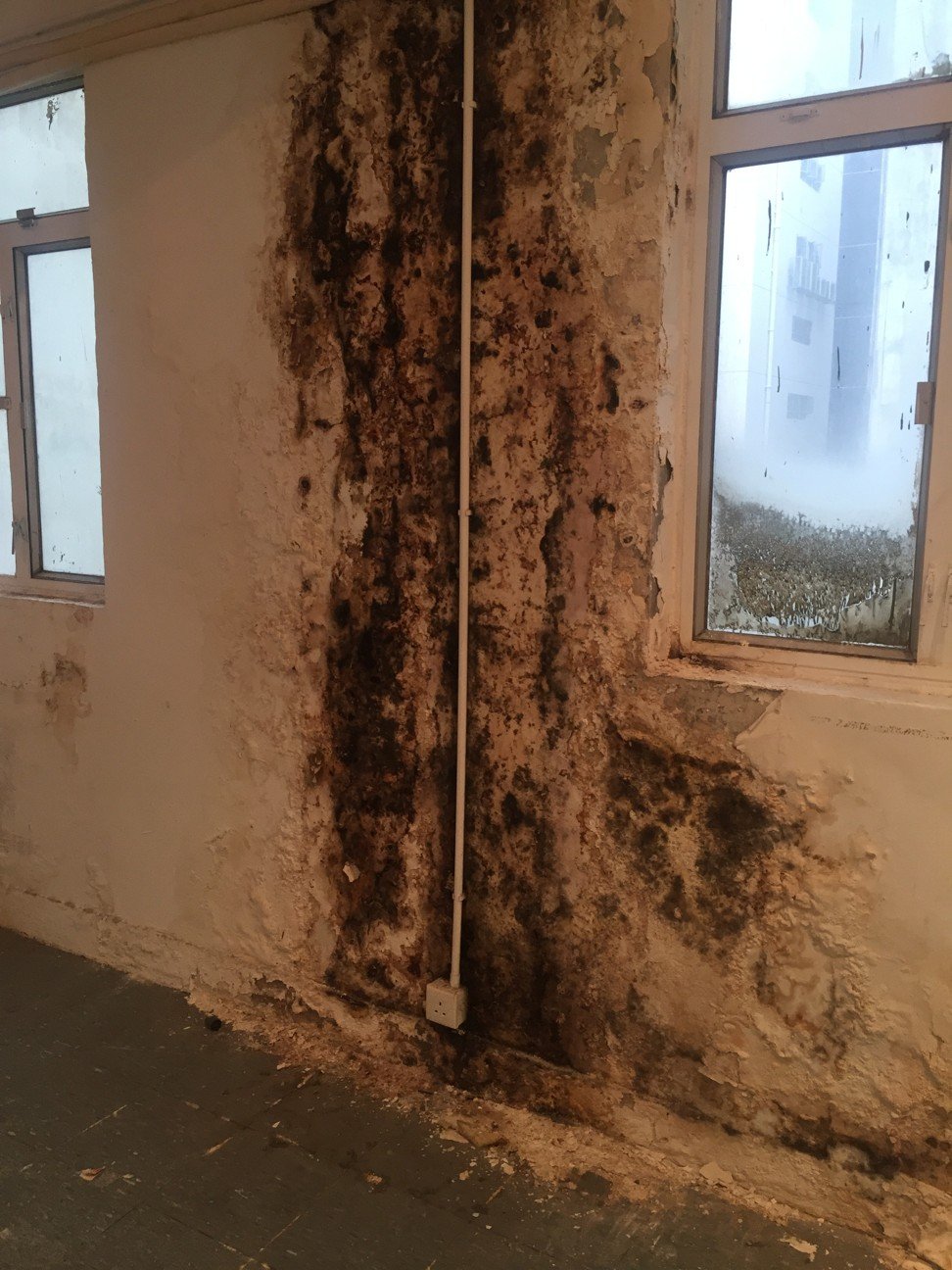 Above: Norm Yip's Studio Wall | Credit SCMP
click for large image


We investigate and use an infrared camera for our expert mould inspections to identify hidden moisture problems, water ingress, damp, and mould problems in buildings.

Call +852 2335 9830 to order a rapid mould inspection today!


check out our building mould photos in instagram
Related Reading
TOP OF PAGE

tags: Singapore, mould problems, mold problems, healthly buildings, IAQ, Singapore city, inspection, Singaporean

date: 01-12-20